YOU +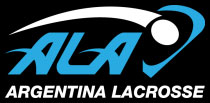 I've teamed up with Argentina Lacrosse and a portion of EVERY sale of this lacrosse goalie camp is going to be donated to help fund the growth of lacrosse in Latin America.
I recently made a trip my wife's hometown of Córdoba, Argentina and put on a lacrosse clinic in addition to donating a bunch of sticks and balls with the proceeds from this camp.
Lacrosse gear (sticks, helmets, gloves, pads) is the biggest need right now as its extremely hard to buy (and expensive) in Argentina. If you have extra gear to donate, please email me: [email protected].
Give yourself the gift of improving your lacrosse goalie game AND the gift of lacrosse to those less fortunate. We've already donated lots of sticks, balls, equipment and coaching but they need more! On behalf of the (hopefully) thousands who will be impacted by your contribution, MUCHAS GRACIAS!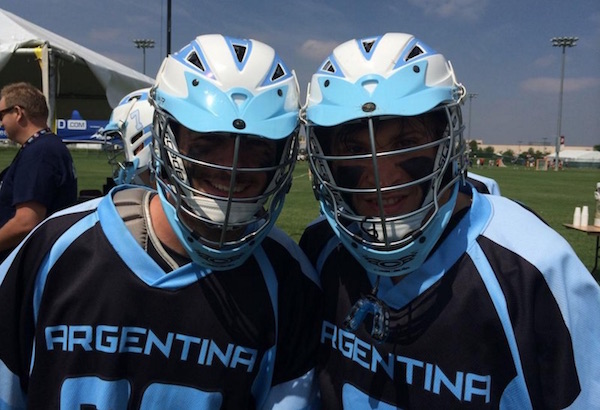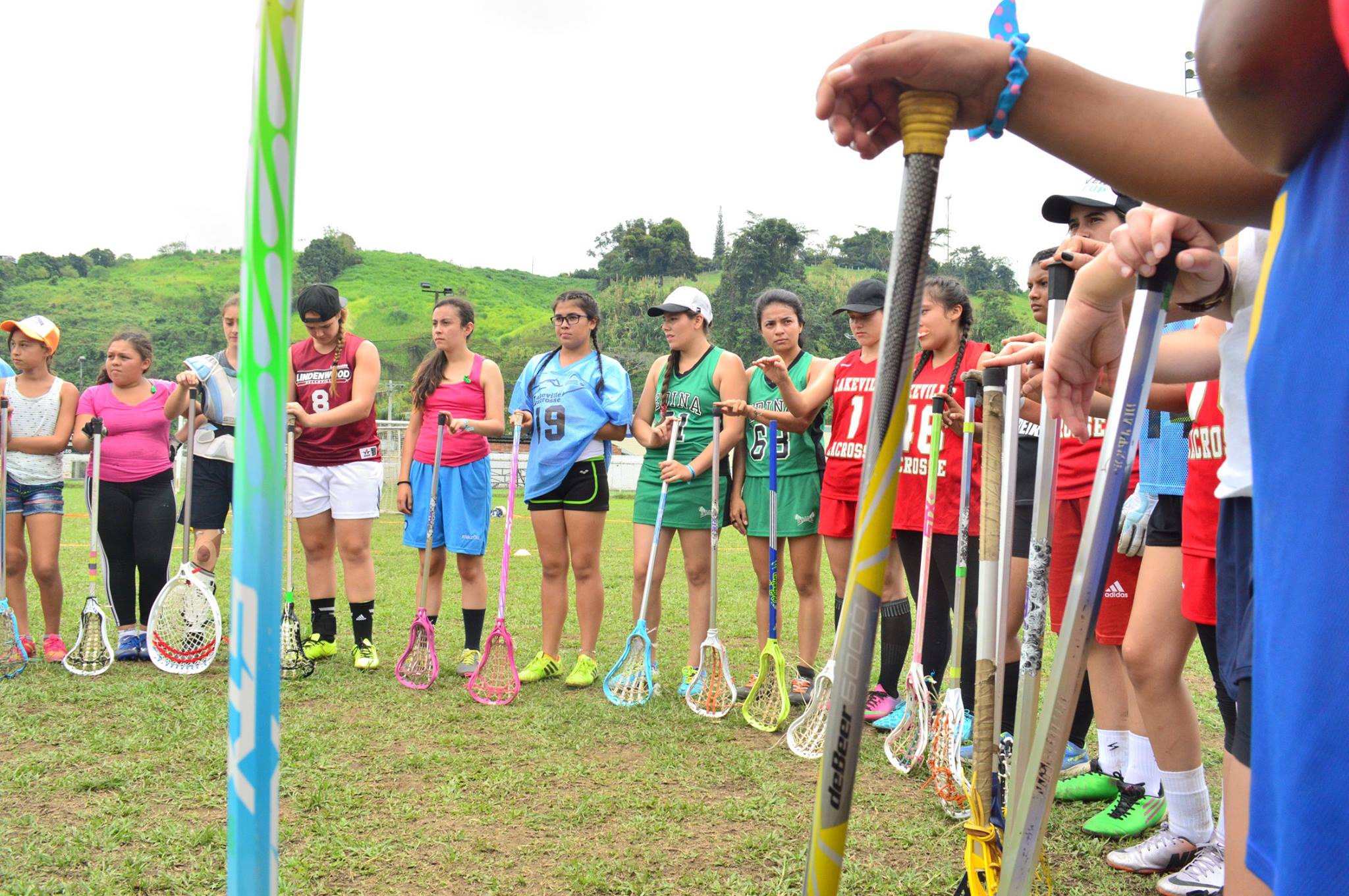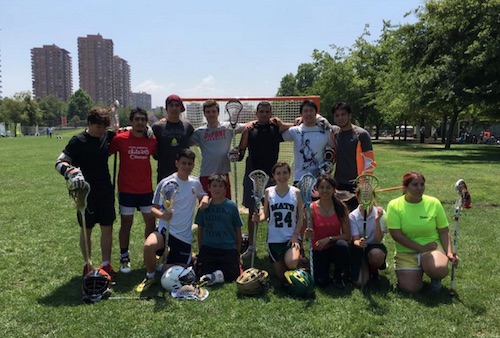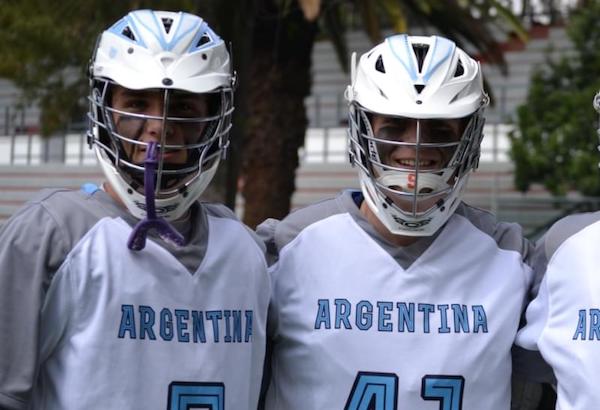 For more info, check out Argentina Lacrosse. #GrowTheGame