I wasn't always the Lax Goalie Rat. I actually started my lacrosse career as a middie.
But 5 games into our season, our backup goalie tore his ACL and MCL in a gruesome injury - I still remember his horrible scream.
Suddenly our team was down to just one goalie.
When our coach asked me to give goalie a try, I thought how hard could be?
Spoiler alert - it's hard!
I had all the common problems you see in beginner goalies:
Scared of the ball
Poor communication with the defense
Flinching on the shot
Slow reaction time
No understanding of angles
Nervous on the clears
Our team didn't have a lacrosse goalie coach so I went searching for coaching materials online and at that time, nothing existed!
I finally found a lacrosse goalie coaching book and it had stick figures to demonstrate proper save technique: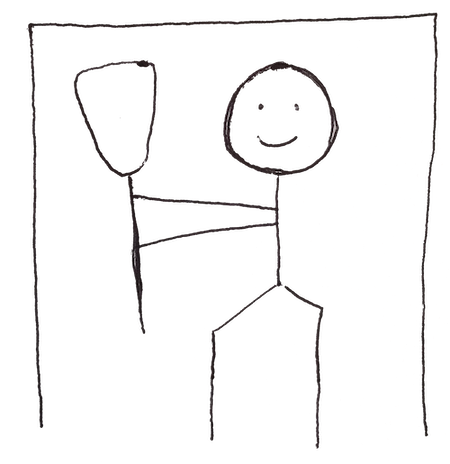 So I attended live goalie camps...
And practiced and trained...
I studied all the top lacrosse goalies...
And practiced and trained some more! 
And by my Senior year I was an All-American goalie and a team captain after knowing nothing about the position just 4 years earlier!
I've been through the transformation from a nervous beginner to a confident goalie and a leader of team.
And I want the same for you!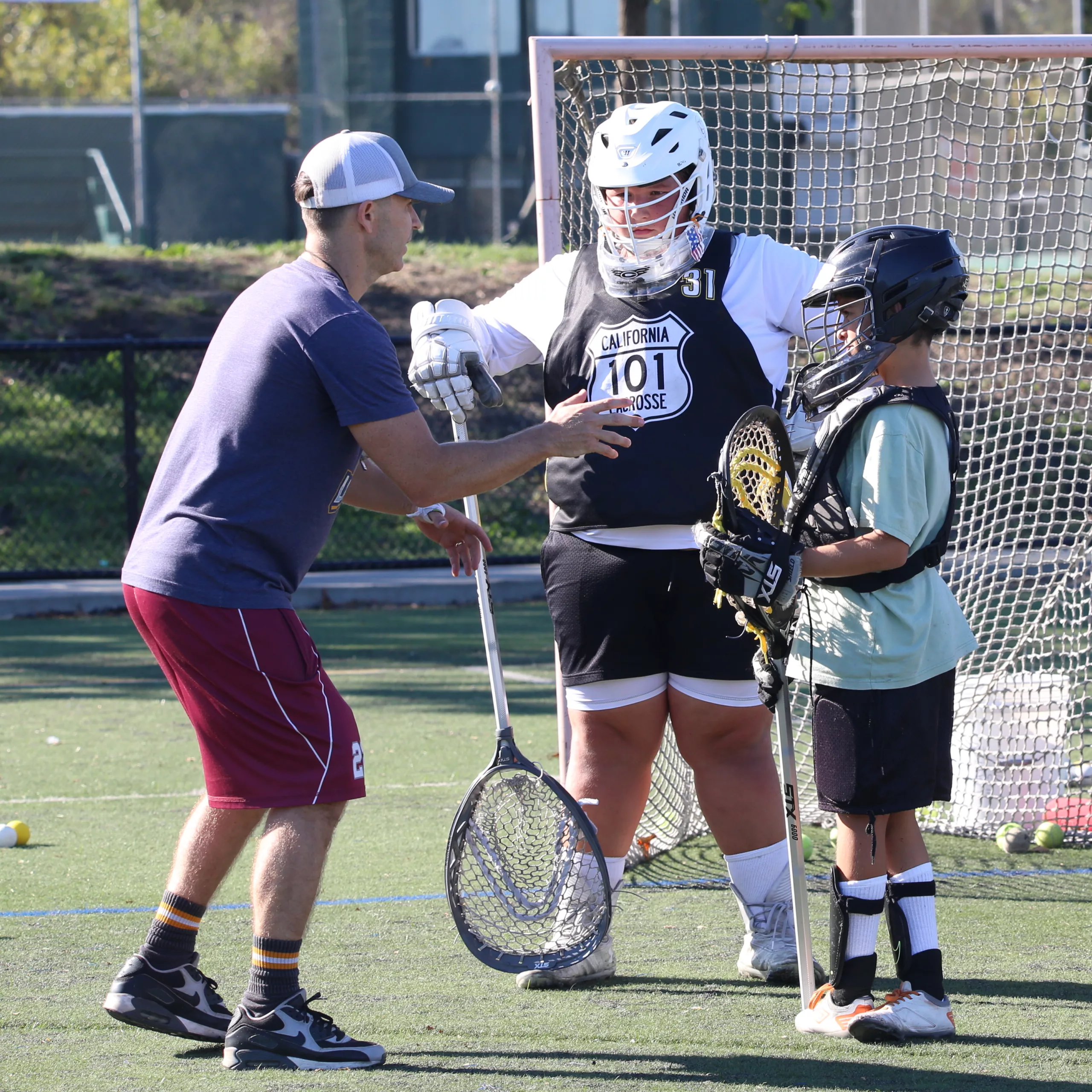 Lacrosse is my passion and I love coaching goalies!
I've now been coaching lacrosse goalies since 2003, have worked with hundreds of youth goalies at all levels and along side top professional keepers. I know what works!
If you're serious about becoming a great goalie I've got the system that can transform you.